Choosing a wedding invitation design turns out to be a lot of work. Not only do you want to find the right style that matches your wedding theme, you also want to do so quickly and without spending a fortune.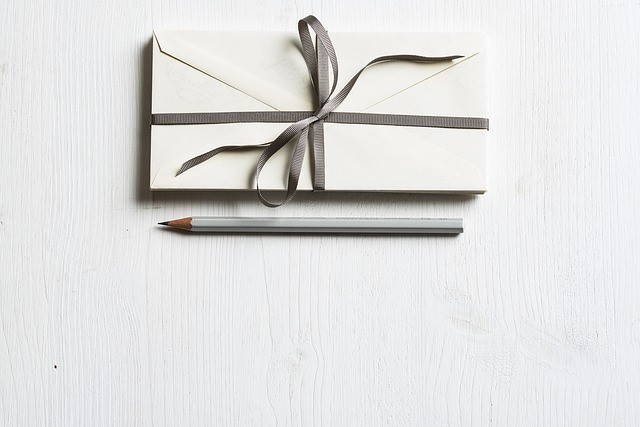 What if you were able to do just that? With our comprehensive list of the top free wedding invitation designs online, you'll be able to create something that's unique and simple all in one.
Check out these top free websites that allow you to customize and create your very own wedding invitations (listed in no particular order).
Cards & Pockets
At Cards and Pockets, you can use their easy online tool to customize over 35+ free invitation designs ranging from whimsical, vintage, modern, or traditional templates.
Simply enter your wedding details like name and date, choose from a variety of wedding-themed graphics, and personalize the background color to match your wedding theme. Bonus: Includes matching RSVP cards!
Canva
Canva is a great resource for the beginner designers as their easy-to-use interface enables users to quickly edit and print wedding invitations. With Canva you can change the font and colors to match your wedding style, select from Canva images or upload your own.
If you're not sure where to start, Canva will give you fantastic wedding invitation inspo!
Wedding Chicks
You will be spoilt for choice when you use Wedding Chicks to make your wedding invitations. They have over 25+ wedding templates that tailor to both modern and traditional wedding tastes.
A fully-customizable interface allows you to add your own custom text, font, and colors with ease. Just like with Cards and Pockets, Wedding Chicks also offers a bonus of matching RSVP cards, menus, favor tags, and even table numbers! If you're looking for the whole package, then Wedding Chicks is where it's at.
Love and Lavender
With a name like Love and Lavender, it'll be rather easy to find something to match your wedding theme. These printable wedding invitations have some truly unique designs which are perfect for future newlyweds wanting to stand out from the crowd. Matching RSVP cards are including in this free package!
Printable Invitation Kits
If the above sites don't give you the inspiration you're searching for, try out Printable Invitation Kits. There are dozens and dozens of free wedding invitation templates available and ready to be downloaded.
Once you find the perfect wedding invitation design, simply download using Adobe Acrobat and just edit the template with your wedding details. Once you're finished, all that's left is to print them out and cut!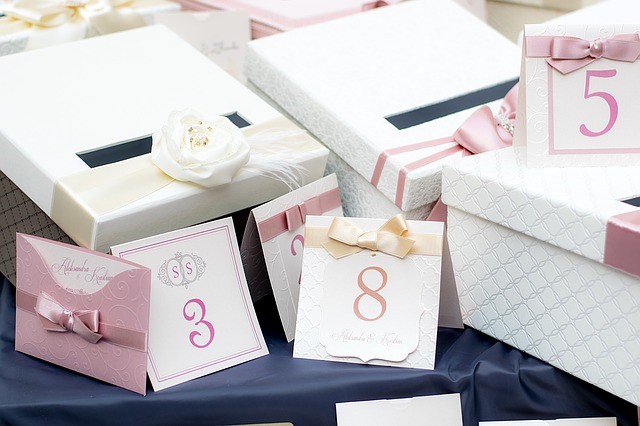 Additional Resources
It's possible you'll need a few extra resources to complete the job. Whether it's to add free monograms, free wedding fonts, free clip art, or more, there are a plethora of online tools and websites that offer their templates at no cost to you. With all these handy resources, there's no excuse to not save a buck or two by doing your own wedding invitations online.
Best Free Wedding Invitation Templates Online
We can't help you in deciding the colors, font, or pattern, but we hope we were at least able to give you some guidance in where to find the best free wedding invitation templates online. Good luck!