Have you been given the honorary title of "bridesmaid" at a friend or family member's wedding? Way to go! Being a bridesmaid is a great opportunity for you to show how much you care about the bride and your relationship. But in order to truly earn and fulfill your title as bridesmaid, you might need to put in a little extra effort than just showing up at the bridal shower.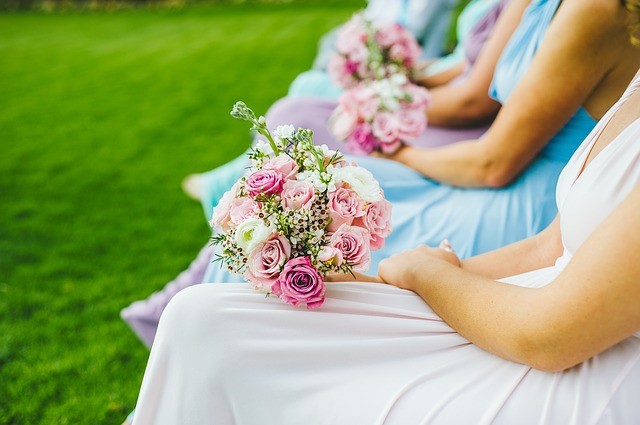 If you want to give it your all, just follow our essential mini guide on how to be the best bridesmaid ever.
Plan ASAP
Perhaps the best kept secret of ruling at being a bridesmaid is in the planning. Without a plan, how will you fulfill your bridesmaid tasks?
Set a schedule and stick to it. Know when to pencil in the dress fittings, bachelorette party, bridal shower, and everything else that involves being a bridesmaid. While most of the responsibility will be given to the Maid of Honor, a bridesmaid must always be prepared to answer the call.
There's No "I" in Team
Chances are you're not the only bridesmaid in the group. In that case, it's important to show your effort and dedication, but don't be catty about it. If your likes/dislikes clash with another bridesmaid, always remember to choose kindness over being right.
Inhale Stress, Exhale Peace
Beyond everything else, a bridesmaid must never (intentionally) frustrate or stress the bride-to-be. Everyone's emotions will most likely be going wild the day of the wedding, so make sure to keep a cool, steady head through it all.
If the bride freaks over something minimal, either during the big day or during the months leading up to it, you gotta be prepared to respond calmly and collectively.
Have Fun, but Not Too Much
As a bridesmaid, your goal is to make sure the bride is happy and having a great time. If something, or someone, starts to annoy you, it's best not to vent to the bride herself—even if she might be your best friend.
It's her wedding day so her happiness > your happiness. Just remember when it's your big day, you'll get to be the happy-go-lucky bride for a change.
Think Details
It's oftentimes the little details that brides miss out on. They're so busy planning the big events of the ceremony, that they often overlook the small details that are nonetheless essential to ensuring that all goes well.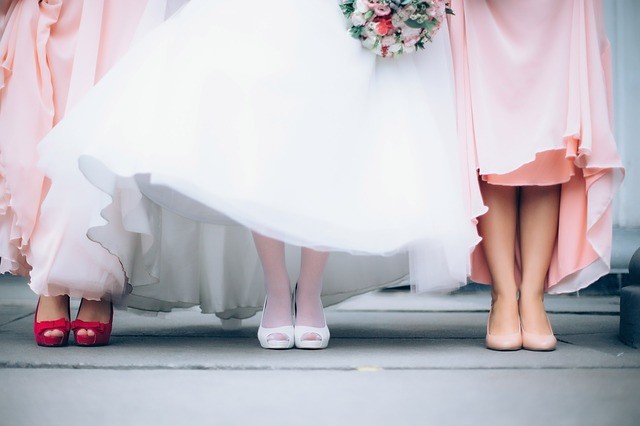 In short, as a bridesmaid you should be prepared so the bride doesn't have to. Pack an emergency kit for the day and fill it with all last-minute must-haves like deodorant, fabric tape, perfume, lipstick, breath mints and more. So, whenever the bride goes, "Where's the ______!?" You'll be able to say, "I've got it!"
It's okay to make mistakes. The bride will surely forgive you, but if you were to mess up on anything as a bridesmaid, don't let it be your attitude and dedication.
The bride won't necessarily remember which bridesmaid scheduled what when, but she will always look back on that day and remember how each bridesmaid made her feel. Be the happy, kind bridesmaid that made her laugh and gave her unforgettable memories.