Wedding planning can be both intimidating and stressful. While some brides happily look forward to the wedding planning, some dread it. But it doesn't have to be stressful, and rather it shouldn't be. If you share the workload with your partner and bridesmaids, make a checklist and actually tick off the little boxes as the months approach, you'll quickly see that wedding planning isn't all that scary.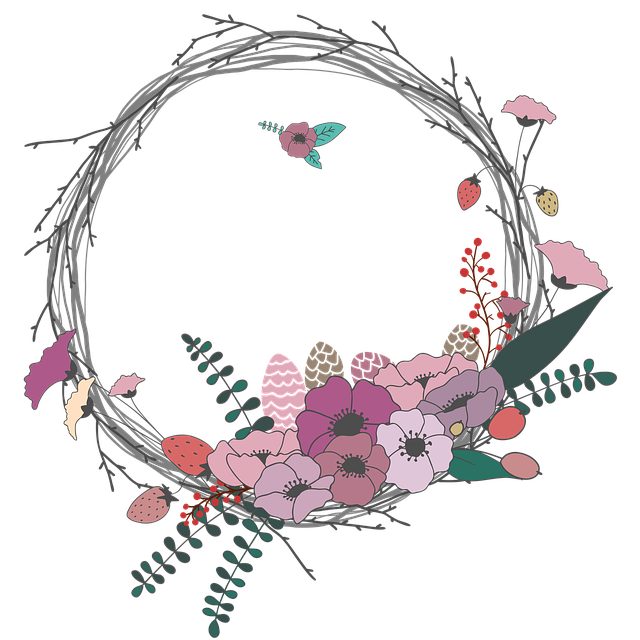 With this simple and easy-to-follow wedding planning checklist, you won't have to worry about whether or not your flower delivery will arrive on time. You'll be on top of it!
How to Start?
The best way to organize your wedding planning checklist is by starting off a year in advance (it sounds dramatic, right?). Most checklists begin at least 12 months prior to the wedding, and it's because there's lots of forward-thinking involved when it comes to wedding planning. A particularly popular venue needs to be reserved well in advance, for example.
But worry not! Follow the steps in this checklist to make sure all your i's are dotted and your t's are crossed. You'll be thanking your past self for dedicating so much effort and time when it's THE wedding day and everything is looking spectacular!
12+ Months to Go
This is when you want to start talking about the wedding. Here are the 10 most important things you should do in the twelve months leading up to the wedding.
1. Decide who will contribute what ($$$)
2. Define your budget
3. Choose at least two wedding dates, to be flexible
4. Choose your wedding party (Maid of Honor, Best Man, Bridesmaids and Groomsmen, Flower Girl and Ring Bearer)
5. Compile your guestlist
6. Get engagement photos taken
7. Pick out wedding locations and visit venues
8. Order Save the Dates
9. Start looking for reputable wedding professionals in your area (caterers, videographer, etc.)
10. Decide on a wedding theme
10 Months to Go
You've been busy these past two months! But there's still more to do in order to get closer to finalizing your wedding planning checklist. Here's the next 10 steps you should aspire to tick off around the ten-month mark.
1. Narrow down your guestlist
2. Send Save the Dates
3. Reserve ceremony and reception venues
4. Create a wedding website (optional)
5. Consider ring and wedding insurance
6. Create a wedding board on Pinterest to save your ideas
7. Browse wedding dresses and veils
8. Start assembling your wedding team of professionals
9. Book a pastor/officiant
10. Browse bridesmaid dresses and accessories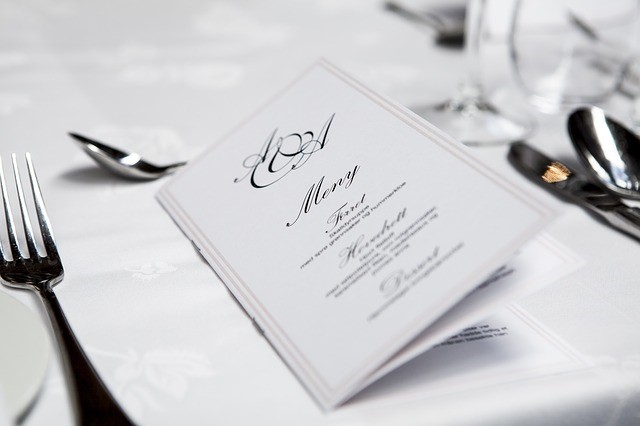 8 Months to Go
When another two months have passed, you know it's getting real! Don't give up on your checklist now. There are some important steps not to be missed around the eight-month mark.
1. Hire professional team (photographer, DJ/band, planner)
2. Set a fitness routine and stick to it!
3. Say yes to the dress!
4. Order the bridesmaid dresses and accessories
5. Set up gift registries online with your favorite stores
6. Select nearby accommodations for guests coming from out of town
7. Start designing your wedding invitations and coordinate stationery
8. Discuss going on a honeymoon with your partner
9. Begin a skin care routine in addition to your fitness routine
10. Start thinking about DIY props and decorations (optional)
6 Months to Go
Your halfway there! Great work. Now what do you need to do next?
1. Plan your wedding music/ceremony song
2. Try out different wedding makeup and hairstyles
3. Reserve rentals (lighting, décor, chairs)
4. Schedule cake tastings with your partner
5. Select the Groomsmen attire and accessories
6. Schedule a meeting with the officiant
7. Order your wedding invitations
8. Buy your wedding bands
9. Order thank you cards to send out as gifts arrive
10. Book transportation to and from venue or ceremony (optional)
4 Months to Go
Can you believe how fast time flies? You've gotten the bulk work already out of the way, but there are still some steps needing to be finalized. You're almost there!
1. Modify the guest list based on RSVPs
2. Prepare a list of songs for DJ/band to play
3. Plan welcome gifts and favors for guests traveling from afar
4. Decide on a wedding cake and make the reservation
5. Book your flight and hotel room for the honeymoon
6. Make plans for wedding night if not traveling right after
7. Verify your wedding dress doesn't need any retouches or edits
8. Choose flowers for the wedding party and decorations
9. Assemble rehearsal guestlist (who needs to be there and who doesn't)
10. Book dinner rehearsal venue and order invitations
2 Months to Go!
You're on a roll! Time is ticking, so make sure to get your checklist complete.
1. Write your vows
2. Review ceremony steps and details
3. Finalize seating arrangements, music playlist, and fittings for wedding party
4. Apply for the must-have marriage license
5. Send out final wedding invites
6. Buy welcome gifts for wedding guests
7. Book nails and spa treatments
8. Host a bridal shower or bachelorette party
9. Finalize honeymoon plans
10. Make a wedding day timeline so you know what's happening when!
Less Than 1 Month Away
It's almost here! Now it's crunch time, so don't forget these final steps!
1. Confirm date, arrangements, times, and location
2. Pick up wedding rings and marriage license
3. Pack for honeymoon
4. Confirm hair and makeup appointments
5. Final dress fitting with veil, shoes, etc.
6. Ask someone to return tuxedos, rentals, etc after wedding
7. Make sure pets and plants are taken care of while at honeymoon
8. Confirm with photographer/videographer your requests
9. Get final haircut and color treatments (optional)
10. Don't forget to breathe!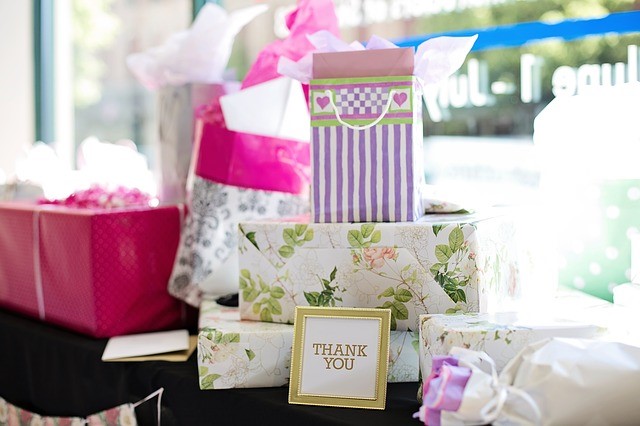 This ultimate wedding planning checklist has got you covered for your wedding day. Even if the timeline doesn't match with your needs and schedule, you have all the steps you need in order to make your big day special and perfect!
Just remember: don't sweat the small stuff and soak up every second!