While your parents and grandparents might have gotten married in a family backyard, neighborhood church, or private little garden, it's very popular nowadays to get married at a wedding venue.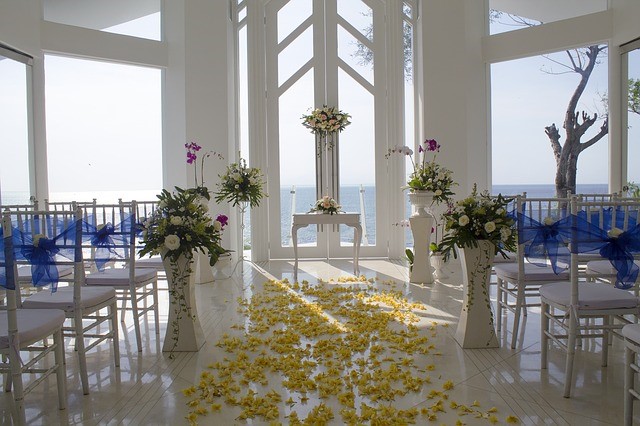 But unless you've already been married and know what to look for, finding the perfect wedding venue to tie the knot isn't as simple as it may seem. With hundreds of couples to compete with, the availability of wedding venues tends to decrease rapidly, especially during the spring and summer months. So, what can you do?
Read our four secrets on how to choose the perfect wedding venue so you're sure to lock in your dream location months before the wedding date. Boo-ya!
Envision Your Dream Wedding
Before you even start calling different venues, you should have a good idea of what you both want. If you intend to have a nature-inspired wedding, an outdoor venue at a garden or ranch will be more in tune with what you had in mind aesthetically. Not to mention it will also help you downsize the amount of wedding venue options out there.
Draft a Master Excel Budget
If you're into planning and organizing, and even if you're not, drafting a rough idea of your ideal budget will greatly help you dwindle down your choices.
In your master excel sheet, make sure to include separate columns for the following 10 categories:
● Name and location of each venue
● Prices of each venue
● Capacity
● Availability
● Type of venue: hotel, outdoor, restaurant, garden, historical, or other
● Restrictions (if any)
● Website/blog and contact info
● Accommodation and parking on site
● Catering requirements
● Any extra services (if applicable)
Start with comparing the prices of 2-3 of your favorite venues. If none of them satisfy your preferences, you might want to reconsider either a) your budget or b) your checklist.
Consider Your Guests
Choose a venue that fits both your dream location and that's also convenient for your guests. A venue needs to welcome your guests and ensure their comfort as well. In this case, it might not be ideal to rent a venue where your guests are at a maximum capacity in a room.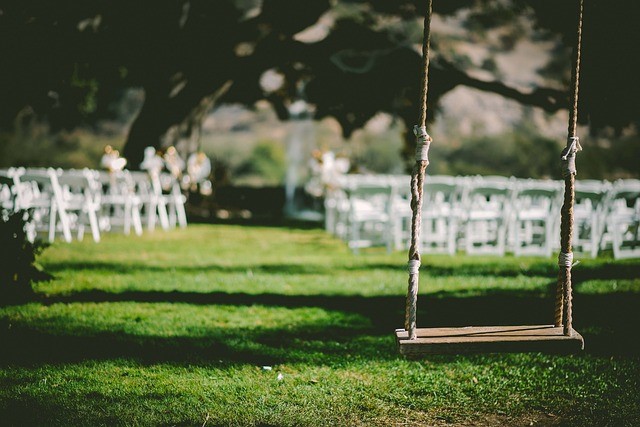 Don't forget to consider transportation and accommodation options for your guests coming in from out-of-town. Having a destination wedding or a wedding near your home will have a significant impact on your budget.
Be True to You
The perfect wedding venue isn't going to fall into your lap. In fact, the perfect wedding venue is only what you make it. Many wedding styles are being influenced by dreamy Pinterest pictures, and couples are often going after styles and themes that aren't really encompassing of their likes, style, and relationship.
Instead of chasing a picture-perfect wedding venue, create your own with your own love story. The end result will be much more authentic and memorable!
In summary, the trick to finding the perfect wedding venue lies in four easy-to-follow steps:
1. Know what you want
2. Make a master budget plan
3. Consider your guests
4. Be YOUnique
Use these four steps as a starting point to find your wedding venue and you will find the perfect location in no time.