It's finally happening—the big day—so many emotions and poetic speeches are swelling up inside you and yet you're left with a blank piece of paper and a shaky pen when it comes to writing your wedding vows.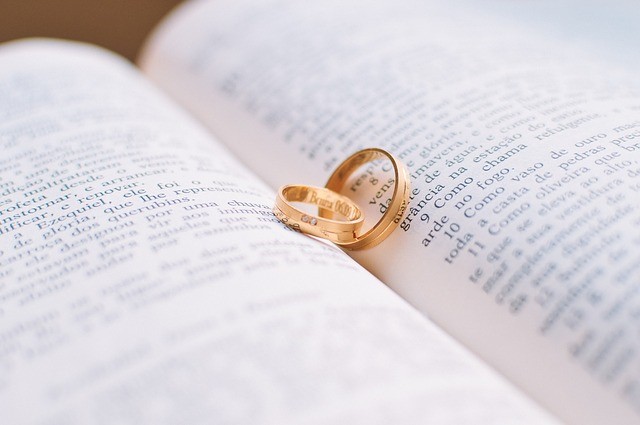 Indeed, there are so many things to say to the person whom you hope to experience life with, grow a family with, and grow old with. While it can be a little overwhelming, it's surely no reason to get cold feet and bail.
With these little inside tips and tricks from experienced brides and grooms, you'll know exactly how to write the perfect wedding vows when the time is just right.
Size Does Matter
When it comes to pouring your heart out on paper, length matters. The best wedding vows will neither be too long nor too short. You don't want to bore the wedding guests, but you especially don't want to seem like a scrooge for only saying a sentence or two. Finding the right balance can be tricky, but it'll add even more punch to your speech.
Choosing the Tone
It might sound silly, but how serious or humorous your vows will be can drastically change the whole tone of your words and the moment that you will remember together for the rest of your lives (no pressure!) With that being said, a little humor goes a long way. You don't want to unsurface any embarrassing jokes during your speech; leave those at home. Rather, draw upon moments in your relationship that make you both giggle over and over again. These "inside jokes" are usually the best to highlight during wedding vows. The crowd will love them too!
Make it YOUnique
Write wedding vows that only you could write. Meaning, avoid clichés that are often overused and misused in wedding vows, as this gives off a rather "Roses are red and violets are blue" feel to your speech. The more genuine you are about your feelings on paper, the more beautiful your vows will be when spoken.
Past, Present, & Future
One aspect of the perfect wedding vows will be the balance between talking about the past, present, and future. Every relationship has a past; whether painful or joyful, or a mix of both. It's helpful to use those past experiences to show your growth together. Then, reflect on the present; your lives together at that moment, what it feels like to be passionately in love and committed, and use it as inspiration for your promises of a happy, healthy future together.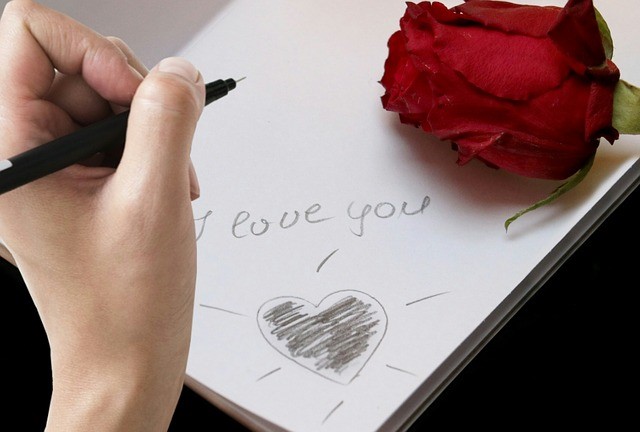 From the Heart
Last, but certainly not least, you must write your vows from the heart. The answer to how to write wedding vows narrows down to simply that! Wedding vows are both an opportunity and a challenge; both are designed to reflect on your partner and the special love you share together.
If you're lost on what to write for your wedding vows, hopefully this quick guide can be of some help. Remember there's no wrong or right way to go about it, just as long as it's authentic and encompasses what you hold to be true in your heart.