When it comes to your wedding day, you undoubtedly want every detail to stand out and be unique. Choosing the prime location to celebrate your love is one of those details that just has to be perfect. Oftentimes, the wedding location can reveal a lot about your character; other times it might just be a question of budget and preference.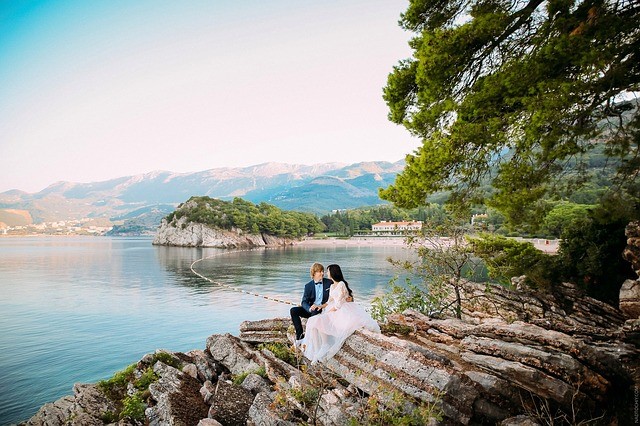 But whether or not you would like to stick close to home or adventure off to a pristine beach on a remote island, these fairytale wedding locations will have you tickled with excitement!
Check out these top 5 wedding destinations and make your dream fairytale wedding come to life.
1. Hawaii | USA
Getting hitched in Hawaii just sounds too good to be true, that, or it sounds like a popular wedding hashtag. For most, Hawaii is a dream destination in itself, regardless if one is to get married or not.
This island of Maui is said to be one of Hawaii's most romantic islands, and with all the rainbows, waterfalls and lush green peaks overhanging pristine blue water, it's really no mystery why. All the more reason why Hawaii lands the number one spot for the top 10 fairytale wedding locations!
2. Provence-Alpes | France
The South of France is a wedding destination like no other. With vast lavender fields in one direction, towering snow-capped mountains in another, and the famous Côte d'Azur lining the Mediterranean Sea to the south, France easily makes the list for one of the best fairytale wedding locations. Getting married in a chateau, a French castle, would be the cherry on top of the cake!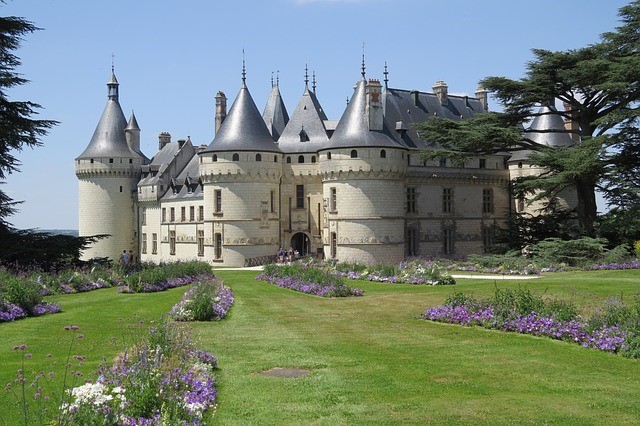 3. Blue Ridge Mountains | USA
If you've ever ventured to the East Coast of the USA, then you know just how beautiful the Appalachian Mountains are. Stretching for thousands of miles across 14 eastern US States, these mountains are the perfect wedding backdrop for nature lovers.
To really immerse yourself in the romantic mountains, a wedding in at the heart of the Blue Ridge Mountain range within the Appalachian Mountains is the ideal setting for couples who love hip, vibrant cities without sacrificing on the peace and tranquility offered by the forest and pine trees of North Carolina.
4. Cape Town, South Africa
Though it's far for most, South Africa remains a top fairytale wedding location for good reason. Don't think you can only get good wine in California or France; South Africa's vineyards are some of the most reputable in the world.
Not only is delicious cuisine a factor, but the panoramic views in Cape Town are hard to beat. Plus, in just under an hour from Cape Town, you can get married in the quaint village of Franschhoek, otherwise known as the "capital of South African weddings".
5. Bali | Indonesia
For an exotic fairytale wedding, Bali is a must. With its luxurious hotels and resorts, a vibrant culture, rice fields, lush jungles, and impeccable weather, Bali is the wedding destination for you.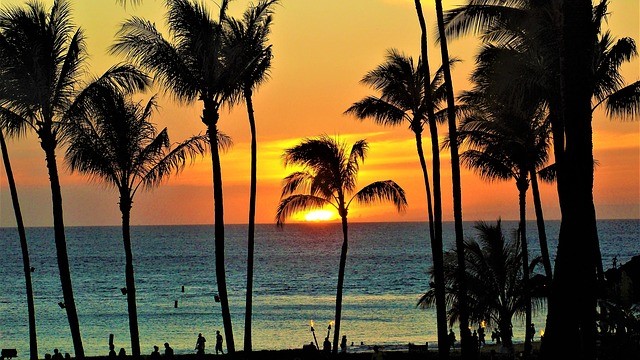 Not only can you get married in intricately beautiful chapels with dramatic venues, you can choose to do so either with the sand in your toes or with emerald green rice fields as your backdrop. Regardless of where you choose to get married in Bali, your photos will be worth a thousand words.
These top 5 wedding locations are just the beginning of your fairytale wedding. Finding the perfect wedding dress is one feat but finding the best wedding destination to tie the knot is in its own category. Whether you choose a deserted beach or a Disney-like castle, the most important thing to remember for choosing your dream wedding location is to pick a place that encompasses you and your partner. Your guests and your budget will follow suite!